Kickstarter update!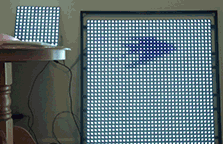 To the backer community,
Things have been progressing well. There were a few unexpected set backs such as the Chinese New Year holiday. Happy year of the ram! but we are building, coding, and packing.
We took time to decide what PCB manufacturer and assembly house to work with, we got several sample boards and picked our original prototype shop as the best. All the parts are sent and the robots are crunching on it as we speak.
This is the latest design that we are going with: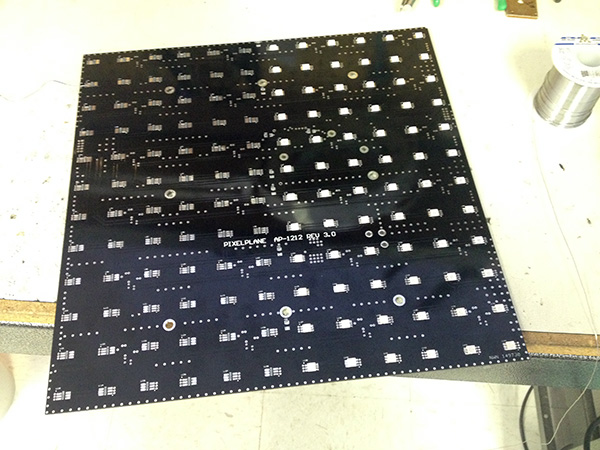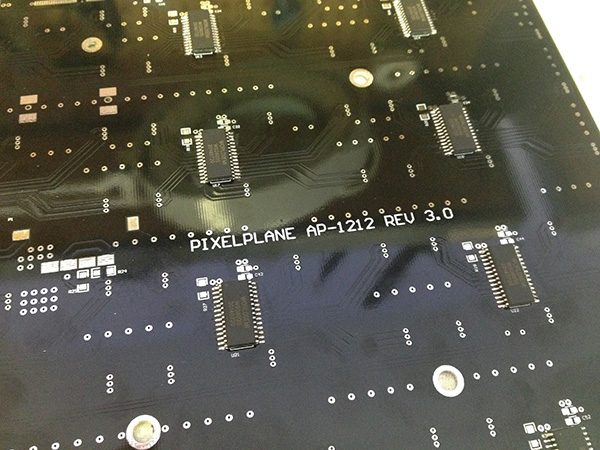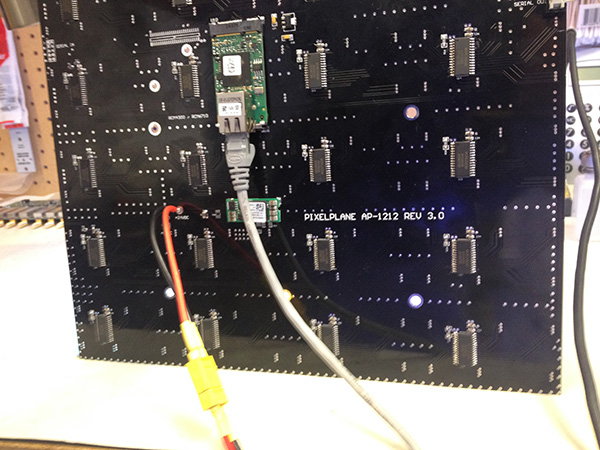 So in a few weeks we will be shipping out your goods, and putting tiles up for sale on this site.
Again, Thank you for supporting this project. We budgeted well and keep no margin, so our backer partners get hardware at cost. However, we feel that the product is solid and are now positioned to scale as demand requires.
BEST,
AARON & LEO